Keys To New Paradigms In Higher Consciousness
Science and religion should be complimentary disciplines with the concept of Spirituality being 'common ground' with respects to its understanding and meaning. For the last 500 years at least in terms of Western civilisation, this has not been the case and many, in particular, many scientists place the 'study,' 'experience' and 'practice' - of science and religion, as being disciplines that are antagonistic towards one another.

The 20th century has seen a change in scientific attitude. A New Paradigm in scientific thought was ushered in with the development of the theory of 'quantum mechanics.' This development in the world of physics, has seen physicists in their attempt to describe 'physical reality' use language which in its strangeness, could be mistaken for 'mystical' or 'spiritual.'

The very strangeness of the phenomena encountered in the quantum world clearly indicates that the old classical Newtonian model is not the reality experienced at the micro level. It is clear therefore, that the fundamental realities of the physical world are not adequately described by the Classical notions of physics - this therefore gives scope to 'open minded' scientists to look again at so called religious and / or spiritual experiences.

Many scientists go further and openly embrace the so called mystical in 'Spirituality' and the study of Higher Consciousness - and seek to find explanations for these phenomena, which are in accord with modern scientific thinking. This can be seen in particular in the field of 'Bio Electro Physics' - the study of the human organism as a 'biological' and 'electrical' organism.

One such scientist is Dan Winter, who has used his expertise and knowledge as an electrical engineer, physicist and Seer to formulate truly ground breaking analysis and explanations of spiritual phenomena - and the study of Higher Consciousness. His work is clearly part of the future New Paradigm in the area generally called Spirituality and Higher Consciousness - and his theories and practical work are important keys to understanding Higher Consciousness.

iGURU!'s - Dan Winter Index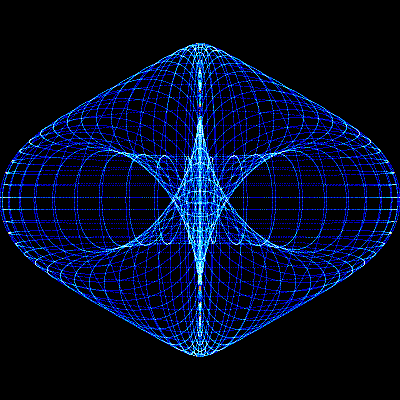 To access this index - click the button below - the index can be found underneath the text.
iGURU!'s - Everyday Wisdom
To access - today's idiom / phrase / saying - click the banner below: